Starting a Business and What You Should Know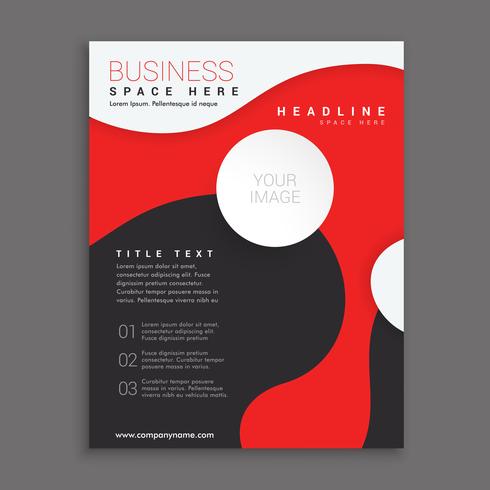 Most people think that investing in real estate or stock market is the best way to earn money. However, this might not be true. In reality, the fastest and the one you could control is developing your own business. You should always experiment with starting a business that you have passion for. This business can be a small business and need not involve a large capital upfront. The main benefit is that you will be your own boss and are in control of everything, including the success of your newly-found company.
How to invest in a small business?
If you do not want to start everything from scratch, there is an alternative. But this alternative requires you to have some considerable amount of cash. You could always buy off a business belonging to someone else. If you do your research properly, you could very well end up with a profitable business model.
Managing your own company
The most important thing you have to have is self-discipline. The other is a product or service that you are offering to the general public or a specific market. The other main advantage of starting your own business is that it is both interesting and money-making at the same time.
You should always ask yourself what specific skills or strengths that you possess. These attributes should be used in your business. You should know that being an entrepreneur does not require you to be a genius at creating startup ideas. Your first company might be very well on a common business type. An example of this would be dry-cleaning services or even a restaurant. If you have a really unique idea, why not develop it?
How to start?
You should always sit and write down a business plan. What is a business plan? A business plan would detail everything about your new company. What products or services you are selling and matters of pricing and outsourcing will be questions you have to ask yourself. Then there is the issue of marketing your business so that many people would know about you.
Arguably, the most important would be how to obtain the necessary startup capital at the first place. You could always consider borrowing from friends and family as it is zero -interest. Otherwise, you could wait and save for a few more years. Then start a company. You should know that banks do provide business for small to medium entrepreneurs alike. However you should always calculate the risks because there are interest rates being charged for the amount you borrow.