5-Point Checklist For Starting a New Business
Starting a new business is an incredible experience. You can be your own boss and have full control over doing something you're passionate about…but there are things that need considering. Luckily, we're put together a quick checklist to help out:
Know Your Business Inside and Out
Before you delve into starting your own company, make sure you know exactly what it is and where you want it to go. Ask yourself all the questions that you can. For example, if you were opening a coffee shop, would you be content with just one shop or would you want it to become a chain? Who are you going into business with? What's your unique selling point (USP)? By planning everything out and having answers to all these questions, you can enter the business with certainty.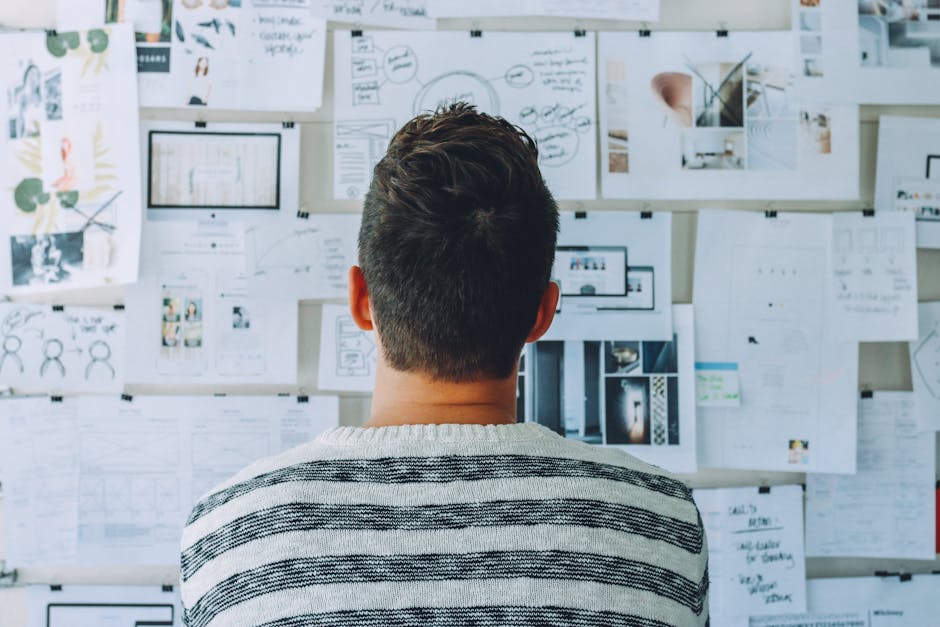 A business without insurance is a ridiculous concept. Just like you'd insure the most important of your valuables, make sure you insure your business from the offset. Comparing different insurers is the best way to get the insurance that best suits you for the lowest price, so it's best to shop around before becoming committed. Be Wiser Business Insurance is a great independent way to find the perfect insurance for your company. By laying down the foundation, you can only go right up.
Research Your Competitors
Just as the cliché goes, keep your friends close and your enemies closer. Though not to say that fellow business owners are your enemies, it is a good idea to keep an eye on what it is that they're all up to. Not only will you be able to see what has worked and not worked for them, but it might also help you see current and future trends, aiding you in the venture. Make sure that you keep up to date with what's going on in your sector, so you don't go in blind – the more you know the industry, the better it could be.
Keeping on top of your income and outcome, including tax, is of incredible importance within the business world. There are many online tools to help out with this, including help from HMRC for the tax side, so you're not on your own when it comes down the legalities and payments. However, it could be worth looking into getting an accountant to help out, even if only occasionally if budgeting and money control could be a hindrance to you.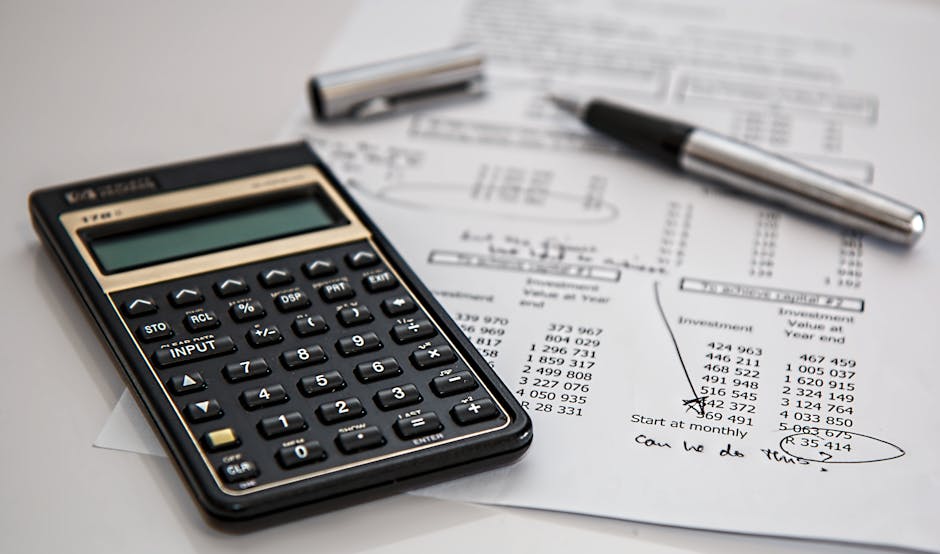 Once you've got the business plan and the legalities sorted, it's time to start hiring (unless, of course, this is a solo venture). Making sure that you've got people behind you that support you and are just as passionate is an important part of any business – lackadaisical employees are the last thing you need at the most exciting stage. Think of your business as a family – they always need to have your back and remain positive, or it could all begin to fall apart. A good support network will get you through the hard stages and make the good stages even better.