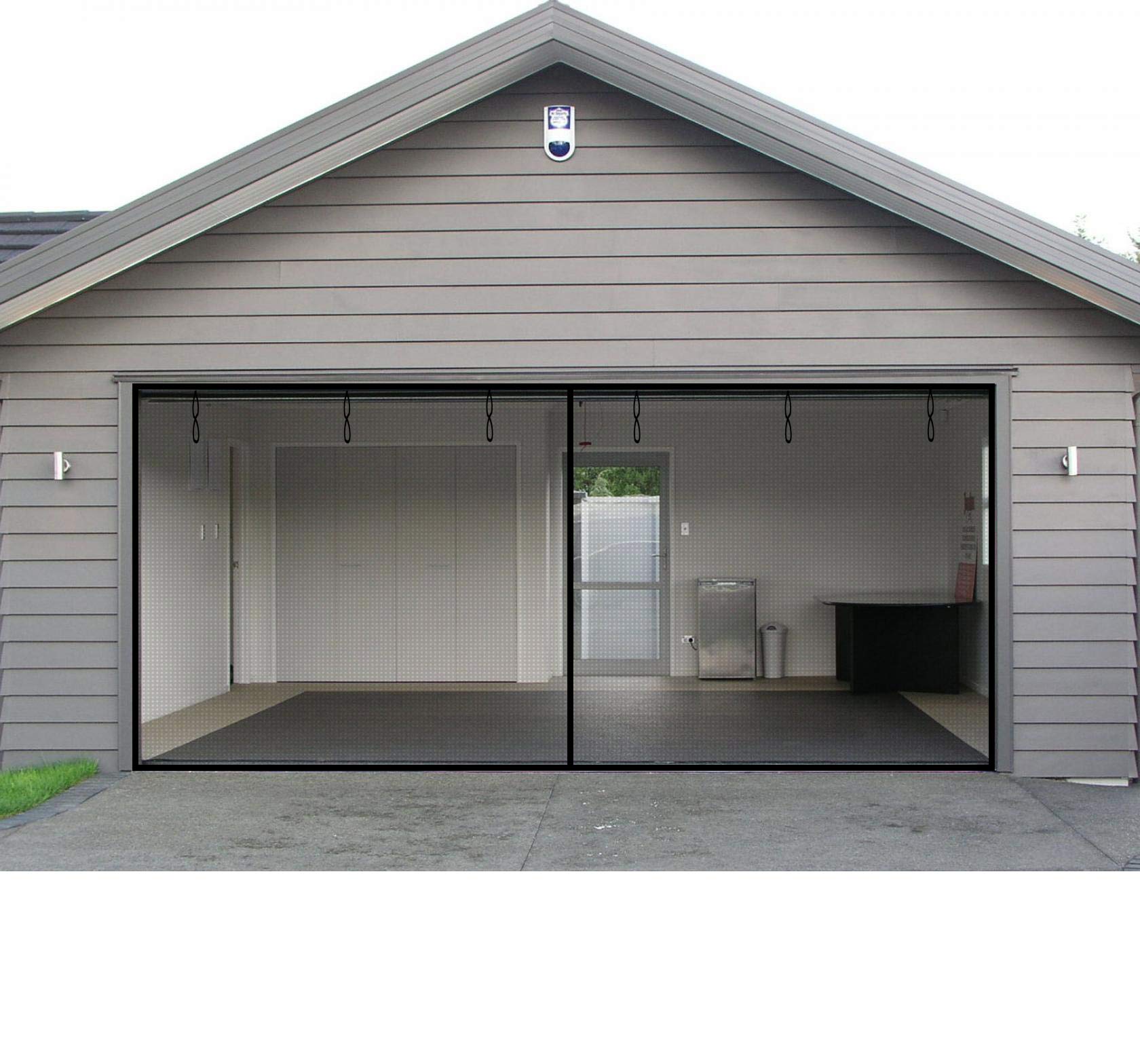 Garage Storage – Ideal Solution To All Your Storage Problems
Garage Storage – Ideal Solution To All Your Storage Problems
Garage storage couldn't have come sooner. The family has grown; additions to the family; acquired new tastes and hobbies; collected a lot of memorabilia; moving to a smaller place; shifting towns or countries; or important papers that need to be archived; – whatever be the reasons to store, garage storage could be the ideal solution for you.
This is a rentable self storage space, also known as mini self storage units. Depending on the quantity, size, and nature of items to be stored, different sizes of units, rooms, or lockers are rented for varying lengths of time. These units usually have no windows and their walls are made of corrugated metal.
Unlike a regular warehouse, these are self-contained, lockable units whose access is given only to the renter. The management has access only in the case there is a breach of agreement or default on rent.
Most self storage companies do not include full and comprehensive insurance in the rent charged.
What All Can Be Stored?
You can store whatever you want. Expensive clothes, hobby equipment like camping or mountaineering gear, household items, electronic equipment, furniture, important documents, artwork, big expensive vehicles like an RV or a boat – almost anything and everything can be stored.
Facilities offering boat and car storage are specialized services and usually not located in urban areas. These facilities are quite large and often offer additional services, such as gas stations, regular maintenance, wash down bays, pick up and delivery from home.
Especially for boat storage, services could include pick up and drop at chosen water bodies as well. All these additional services are chargeable.
RV storage facilities are best when considering safety and cost-effectiveness factors.
Climate controlled storage units are ideal for furniture storage and very expensive items. These are also recommended in locations with extreme weather conditions. Climate controlled units offer protection from mildew, fungi, mold and dust mites.
What Are The Advantages?
There are several advantages in renting storage units for storing your household goods. It opens up precious space in homes. Stored items are organized. Items are stored properly and there are less chances of spoilage from the environment. There is increased security of stored items. It is invaluable when moving to a smaller place or when moving out of the city for a longer period. It is helpful in seasonal storage of large vehicles, for example, during winters.
What To Look For In Garage Storage?
* Location – access to major roads and highways* Referrals – try to contact other customers* Experience – how long have they been in business* Types of services and plans offered* Security – who all have access to the facilities; CCTVs; well lit public spaces; boundary fencing; alarm and manning systems* Access – are there any conditions to your accessing your unit?* Professionalism – clean and tidy premises, friendly staff* Reach of the company – does it belong to a network or is it a stand-alone?
Garage storage works well for personal as well as offices and businesses. Most of the storage needs that apply to a home apply to an office as well, especially when it comes to archiving important documents.