Thinking About Business Start Ups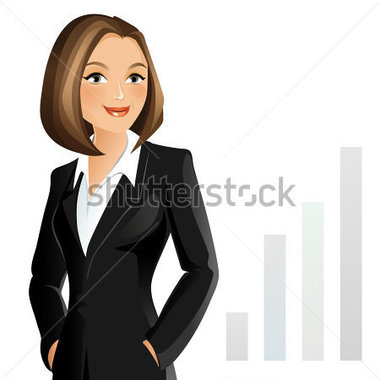 When you are thinking about a business idea and just in the planning stages, there are some very important aspects that may be worth your time to consider. Taking into account several areas can enable you to realize your dream, or to better plan it so that you can. There are a few things to really pay attention to in the planning and idea stages and these are pretty easy to find the information on.
First of all, look at the company itself. What sorts of services or products do you plan to offer? What benefits do they have to customers and what kind of image are you looking to convey. What messages do you feel you will rely on so that you can know exactly what sort of promises to make to your customers?
Secondly, thinking along those lines, about your customers. Think about the ones that will actually buy, those who will help those who do buy to know what they want- the influencers, and those who will end up using the product or service itself.
Then consider your competition. There are many different types of competition out there for any given business and it really depends on how you want to go about doing so. After you have considered the competition, have a look at how their business is doing, take some notes on techniques and consider implementing some of them for your own.
Then, have a look at those who may be helping you, those you will be working with on your business. This ranges from people who actively work in your business, to your own family, to possible charities you might consider helping out, and more. Anyone who may be a part of your business in any way bears considering.
A great way to do all of this is to make a research outline. While you're jotting down the ideas and things you want to put into your business, consider leaving lots of room to take notes. As your research, you are going to find a plethora of information that you will want to remember later on, and it helps to have a sort of guided outline to fill in as you do so. This will enable you to keep all of your needs and wants in order, but also, to be better organized for when you finally begin writing the business plan and so on. This is a vital step that many people do not take enough time on- market research is important but it is also more encompassing than many may realize as they go along. There are many things to take into account and having a flexible sort of outline you can follow as you do your research will help you a great deal. It is always important to take stock of all the surrounding factors when you are planning a new small business start up and this will be something that helps you in the long run.