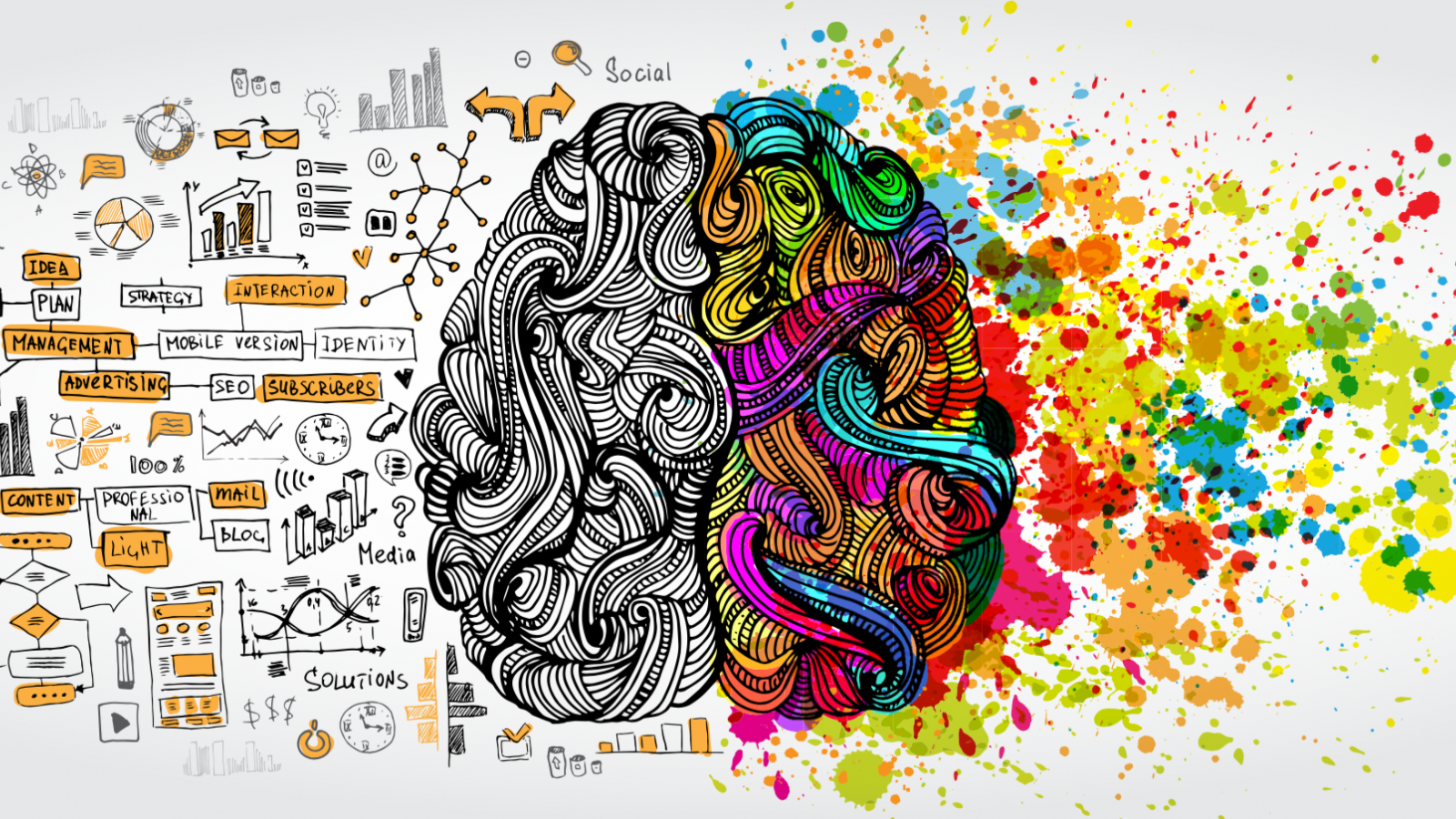 Creative Marketing is a Very Useful Thing
Creative marketing is an important part of the modern marketing industry and influences the company's success. It's not just about creating a catchy slogan or designing a catchy logo for a company, but this method covers many channels and media such as interactive advertising, eye-catching graphic design or engaging social media marketing. Incorporating creativity into marketing can provide a number of benefits for businesses including:
Creativity in marketing gives a business more potential to build its brand. Building a brand over time with creative methods and strategies can increase brand awareness and set you apart from competitors in similar industries.
2. Creative Marketing Increase Sales
Creative content and fresh marketing trends tend to attract audiences and ultimately increase sales. A creative marketing campaign will stop your audience from seeing and entice them to find out more about your brand.
3. Increasing Business Partners
Brands that prioritize creative marketing have a high chance of attracting the attention of influencers and business partners. Marketing products creatively can result in strong relationships and a wider reach with collaborative business partners.
4. Creative Marketing Engage Better with Audiences
Creative marketing can provide opportunities for businesses to better understand and engage with their audiences. The creative marketing approach allows you to attract and engage emotionally with your audience. Learning about what audiences think can help businesses find and solve challenges.
5. Improve Performance
The combination of data and creativity can significantly improve the performance of your content marketing. You can measure the success of various creative marketing efforts to determine how your target audience will respond to a particular campaign.
Creative marketing is a type of marketing that focuses on creativity and emotion. It is an effective tool for businesses to generate new ideas and perspectives while remaining engaged with customers. Along with the benefits of this marketing method, you also need to prepare for quality customer service.