No Finance is Needed to Start a Courier Business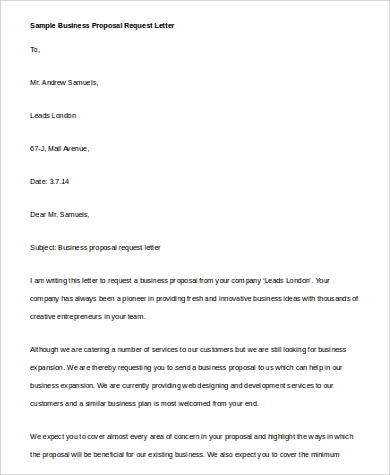 When asked what I did recently I explained that I helped courier companies start up their business and gain a foothold and then traction in their marketplace. The person I was conversing with swiftly stated that anyone could start a courier business, after all you don't need finance – just a vehicle and a phone.
When I stopped laughing, I pointed out that somewhere in the chain finance has to be involved as simply a start up business doesn't always have a slush fund to finance the business. If they do, it's often spent on the big assets – a vehicle. Finance and couriers is a tough subject to broach, in an ideal world someone would have the perfect credit rating to gain finance to lease their vehicles and get great rates to finance other areas of their business such as premises if required.
Often it's hard for couriers to get finance as they start up using redundancy money, are without business plan, sale projections or cashflow ideas. They may be reluctant to hook their main asset (their home) as a guarantee for a loan for their business and they may just not have enough on the credit score application to warrant credit.
Often start up couriers do very little beyond thinking about their business and their van and do very little research into their local markets. It's these couriers that struggle to start their business and make it a success. Research into their target market will boost their courier businesses survival rate, and give them a better idea of where they can expand with careful planning. It's at this stage financing expansion can be discussed with the courier business owner.
If you are looking at providing finance to couriers a better understanding of their business challenges is needed and if you are a courier starting up, research, research, research and more research is required before you start spending on vehicles.