Storage Boxes – The Perfect Way to Store Your Kids Toys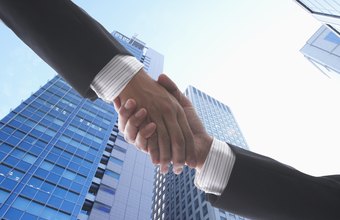 Storage Boxes are boxes that allow you to keep things you are not currently using at the moment, they are used to declutter and simplify your life. These boxes which come in all shapes and sizes, a variety of colors and decor, various make and material is the most effective way for humans young and the not so young to organize things.
From beneath the office table to your garden to the inside of your house you can find a variety of uses for storage boxes. One of those uses is for decluttering and organizing your kids rooms.
Every parent knows that living with kids and playing with them is absolutely fun, however after the games you will usually find yourself picking after their toys and get them straight to the toy storage. There are mainly three possible ways to store your kid's toys: toy cabinets or toy shelves, stackable boxes, drawers, and storage boxes.
Some parents store their kids toys on toy cabinets or shelves which are more often taller than the child. While this is convenient for the parent and aesthetically pleasing this could pose dangers to a little child.
For instance, his favorite toy could be up there on the topmost shelves and he wants to reach for it using a bench. If you're not there to supervise, he could fall and hurt himself. Another scenario, which is scary but worth mentioning is the fact that he might climb the cabinet and have the cabinet topple over him.
Another way to store toys especially if there are many of them are stackable boxes which are okay as long as you don't stack them on top of each other for the same reasons mentioned earlier. Drawers are potentially dangerous because they might pull a drawer all the way out and you get the picture. In short these are accidents waiting to happen.
Storage boxes particularly those designed for kids have features built into it that makes them friendly for little kids and encourages them to keep their toys inside when not in use. These features are: durability, bright colors that kids love, decorated with their favorite cartoon characters, some are transparent so that they can immediately see what's inside, some have wheels so that the boxes can easily be moved and some even look like a racing wheel.
Perhaps the most wonderful feature a child will appreciate is the fact that some boxes are multifunctional, meaning they serve another purpose other than a toy box. Some can double as benches and some can double as tables.
An important thing that you must remember if you are going to buy a box for your kid's toys is that aside from those features mentioned above is to choose the one that is just enough for his height but is big enough to store his larger toys, and has a lid he can safely open and close.
The great news is that these storage boxes are not only for your tiny tots. If you have older kids you can buy them boxes where they can store their comic books, baseball cards, their books, and other things their imagination tells them.