Tips For Starting a Small Business – Your Success Depends on Doing These Things Right!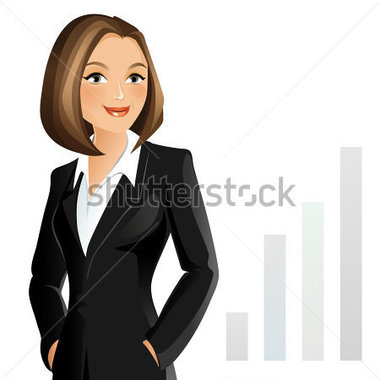 Why are some businesses an overwhelming success while others never make it off the ground? What is it that differentiates the two?
Surprisingly it isn't a question of money or education. There are many businesses that have had such humble beginnings as a spare bedroom or even a dining room table yet have gone on to become market leaders. There are also many businesses who have had highly educated people at the helm along with some serious financial backing and yet they still failed dismally.
Statistics show that businesses that succeed share common characteristics. Likewise businesses that never get off the ground or close their doors after only a few short years have usually made some common business mistakes.
These characteristics and traits apply to all businesses. Whether you are starting your business on a shoe string or have a substantial budget, if you are working from home or from a 10 000 square foot warehouse, if you have no staff or twenty, if you are selling a product or a service, if you are producing your own products or selling somebody else's, these dos and don'ts apply to you.
To increase your chance of business success you should try to emulate those who have achieved what you want to achieve. There is also much to be learned from the mistakes of others. This way we will not repeat them ourselves.
Two of the most important tips for starting a small business are:
You must be passionate about what you are doing. If you are not passionate about your business it will be easy to become disheartened during the hard times. Building a business takes dedication and persistence and money should not be your only motivator.
You must follow proven business principles. Your business success or failure depends on how well you manage your resources. These resources include your staff, your finances and your paperwork.
Many people thinking about starting their own business become overwhelmed with the legalities and paperwork that they need to attend to before they can open their doors or attend to their first customer. There is just so much to do and sometimes it can be tempting to cut corners. This is understandable when you are keen to get your business up and running. But you should always make time for conducting market research and for writing your business plan. Statistics prove that businesses that have completed some form of market research and have a business plan will greatly improve their chance of business success!
There are other factors that influence the profitability and success of your business. However if you get these things wrong it will not matter what you do right. By not having appropriate administration, staffing and financial controls in place your business will not grow to its full potential. Nor will you be able to take advantage of business opportunities when they arise.