Self Storage Facilities For Domestic Possessions
Self Storage Facilities For Domestic Possessions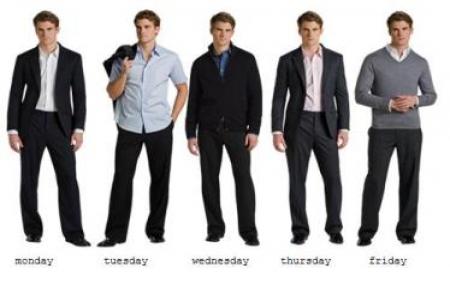 Self storage facilities offer the answer to a multitude of problems relating to the storage of domestic possessions, whether for temporary purposes or for a longer duration. Self storage facilities are often used by people moving house, so that they can move possessions out of their old house without moving them into their new house, usually when the moving out and moving in dates do not coincide. The use of self storage facilities is not limited solely to solving this dilemma. Nowadays, people can use self storage units for a wide variety of reasons and there are a large number of self storage facilities available, so there is usually one within a reasonable distance.
Perhaps a garage, home or building has filled up with possessions entirely, but for whatever reason, dispensing of these possessions is not an option. Putting them into storage can free up the space again, without having to permanently get rid of any of the items. This is particularly relevant now that homes are, in general, decreasing in size, yet people are accumulating more possessions. People living in small city flats do not have the space to store everything or they may strive for a contemporary, minimalist atmosphere.
They can be particularly useful if you intend to remove the clutter from a building or a home crammed full of items. Removing clutter can often be difficult if there is little space left, as there is no available space to spread out the items to enable sorting through them. Self storage units can free up space, as well as enabling the sorting of items to be done over time.
Sometimes, people require their possessions to be stored for a longer period of time, perhaps when they are going travelling for an extended period of time, move away temporarily or move into smaller accommodation temporarily. A self storage facility offers a cost effective way of storing possessions, but with the reassurance that they are secure. Some storage facilities have CCTV and or a manned reception.
These are a few of the reasons that people use self storage units to store their personal or domestic possessions, but there are many other reasons why people might use them for domestic purposes. There are even more reasons why self storage units are useful for business, from archiving, to making room for the business expanding or storing stock that is yet to be distributed, but that is another topic.